Five years ago, Eric Zoromski started the Vx Group with one simple goal — to make companies grow.
He started with a simple concept borrowed from the aviation world – "Vx," or a pilot's maximum angle of climb. Flying at Vx gets the plane as high it can as fast as it can, and altitude equals safety. The Vx Group adopted the term to illustrate how our efforts would lead to maximum sales growth for our clients.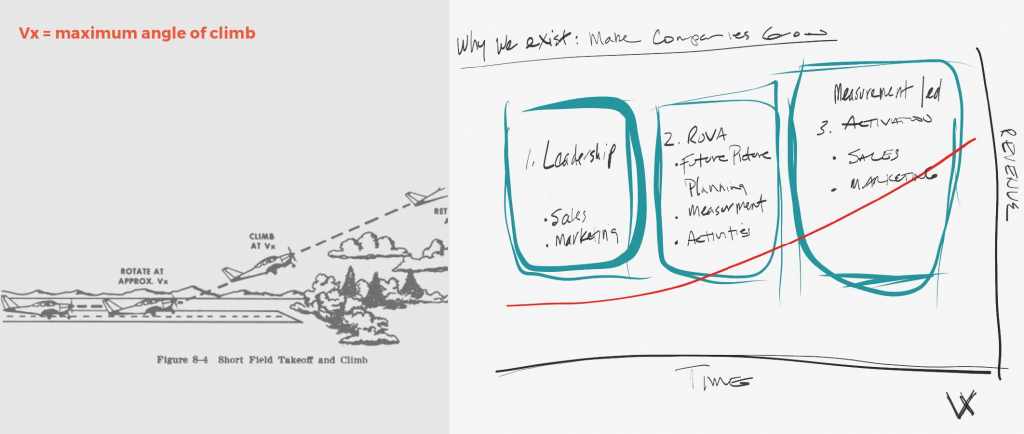 For the first year we worked with a small group of customers to sell products and services more efficiently, effectively and profitably. One very important distinction from where we are today…we still referred to ourselves as a "consultancy."
Over the next couple of years, we expanded as our client base grew. Still a small crew, we remained focused on achieving maximum growth for our clients. Growth, as we say, is good.
In 2015, we opened an office in Charleston, South Carolina to expand our service are for our manufacturing customer base. We also built our implementation team to include David, Eric L, and Julie.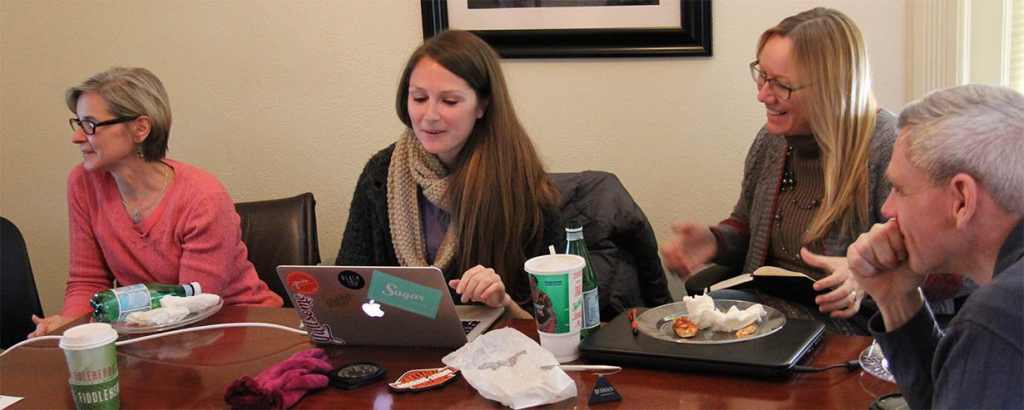 Our philosophy inspired us to go beyond being just consultants. We create partnerships with our clients, and world along side them to achieve success. To us, consultancy became just talk. We don't talk, we do.
2016 has been a year of velocity for Vx Group as we adopted new processes with the Rova Method — a structured way to idenfity client goals and define what success looks like across key business categories, then develop a measureable plan of action to achieve those objectives and expand top-line revenue.
Today we remain committed to our original mission to make companies grow. We are tight-knit, multi-disciplinary team of leaders with backgrounds in sales, journalism, marketing and business strategy.
We're excited about the next five years and hope you'll come along with us.
---
Explore some of our recent work: