Growth Makes Good Things Happen
Vx Group partners with companies that are ready to make things happen.
When companies grow opportunities emerge. Jobs are created, raises are given, economies improve and innovation occurs. We work with companies that are seeking to grow their businesses efficiently and profitably through effective leadership in integrated sales and marketing.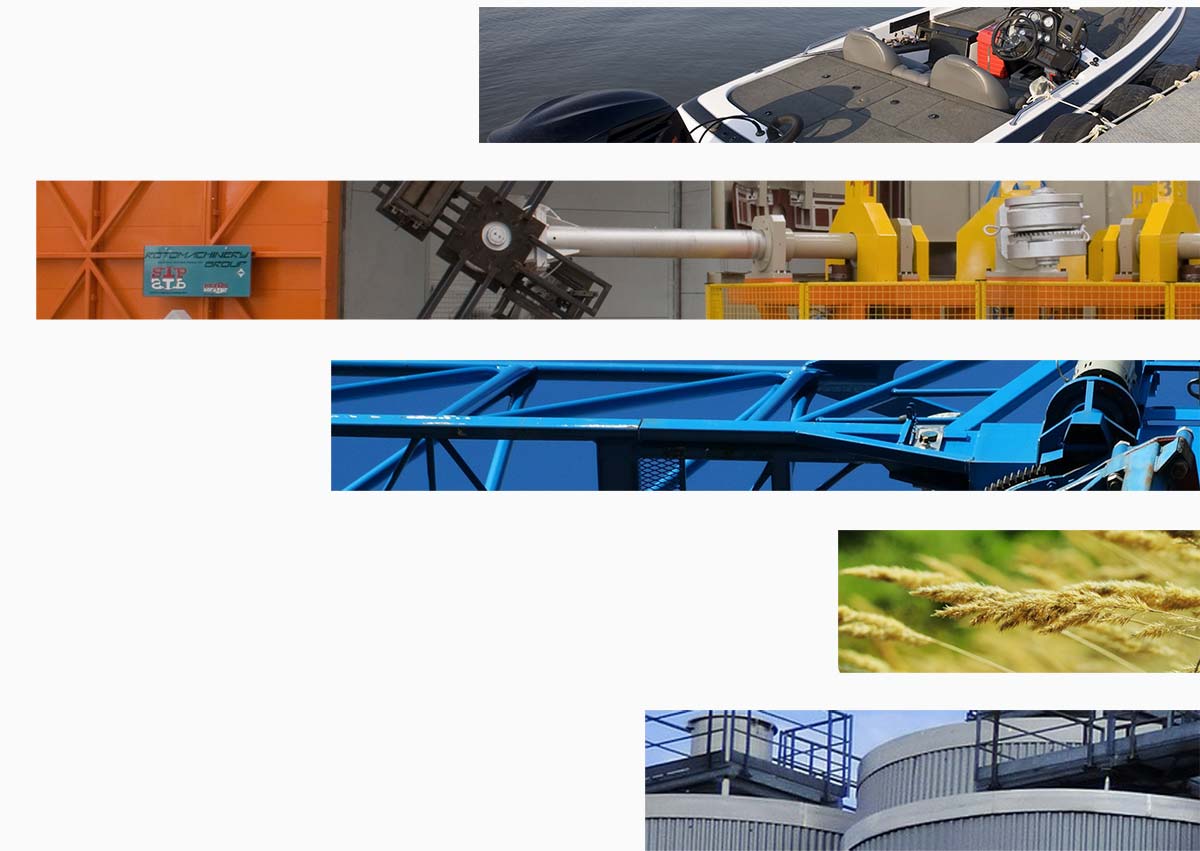 who we work for.
Vx Group customers are typically mid-market, business-to-business companies that have their sights set on growth. Our B2B clients are in a wide range of industries including manufacturing, construction & heavy equipment, food & beverage and service providers.
For us, size and category aren't that important. What is important is that we all agree our work will lead to positive change & measurable growth.