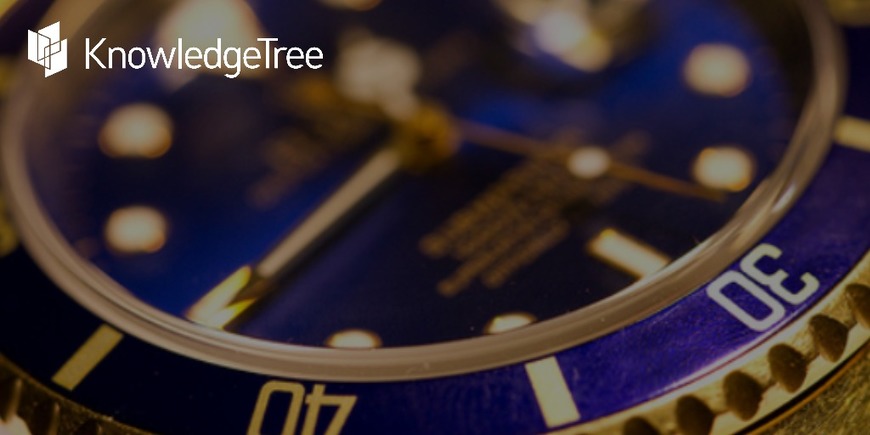 Sales productivity is the #1 challenge for B2B organizations and it continues to decline. Consider these 7 helpful hints for increasing sales productivity.
Source: www.knowledgetree.com
This article has some very startling statistics on sales productivity.
A Sales Force Effectiveness focus aimed at driving productivity in your current sales team will lead to higher growth and a better ROI than just hiring new sales people. In addition to the 7 Helpful Hints, a Sales Force Effectiveness program encompasses:
Defining the different types of selling roles and the expected outcomes for each role;
Matching individual sales people attributes and abilities to the jobs;
Moving administrative or Keep activities away from the sales people (either through automation or to customer service);
Having a defined sales process with funnel management metrics and dedicated prospecting activities; and
Reward systems that tie your sales team to the company's financial goals and strategic objectives.