Sales Team Performance
Technology, generational gaps and other factors make it difficult to build a successful sales team that drives consistent growth.
The status quo isn't working anymore. Maybe your business isn't growing the way you'd like, or even worse it's shrinking. Maybe you've lost your largest client, or many clients have moved on.
You need to make a change, you need to take action. But, what do you do?
Problems Worth Solving
Healthy companies are growing companies. If your business isn't growing the way you'd like there could be a number of contributing factors.
Sales team lacks effective leadership
Salespeople are complacent, tasked with account management instead of new customer generation
You promoted your best sales person to management
Your sales team lacks new blood
Selling today is more complex than ever, and many businesses have misguided expectations of their salespeople. It's very difficult today to not find the customer, develop the solution for the customer, come up with pricing for the customer, present that information to the customer, close the business and then ultimately transition that work into an organization. Oftentimes we expect the salesperson to do it, and really what we're doing is setting them up to fail.
The Vx Group Solution
We begin by working with you to understand your business goals, then create a sales organization culture that's aligned with those growth goals, including:
Resource dedication to new customer acquisition/growth goals
Sales compensation package design
Sales performance program
Sales Channel Development

Sales team restructuring, job definitions and goals
Sales team training and coaching
Brand & marketing enhancements
Frequently Answered Questions
Should I hire an industry veteran? Or someone younger that can be trained?
David Tisdale
2018-05-01T13:05:07-05:00
Both questions could be answered with, "yes," but that depends on your long-term business goals, corporate culture, ideal customer base and more important factors. Your search for the right salesperson begins with developing an Ideal Candidate Profile.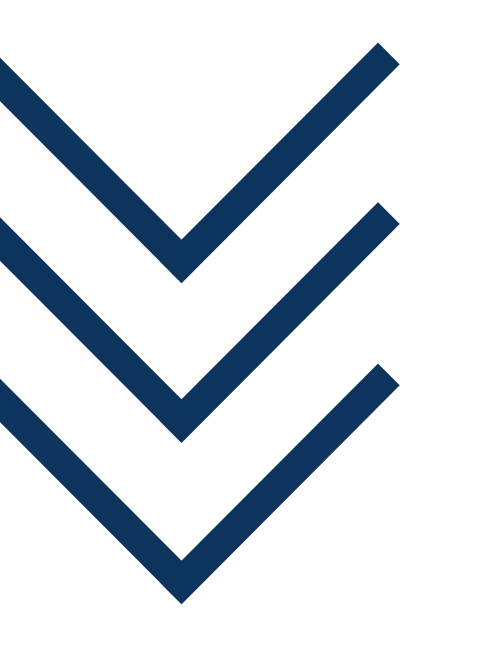 Featured Program
Sales Recruiting
The Vx Group Sales Recruiting Program deploys a mix of inbound and outbound tactics to deliver a deeper pool of qualified candidates. Our recruitment team has decades of leadership experience hiring, managing and growing the specific sales roles you need.
Develop an Ideal Employee Profile

Job description development/optimization

Inbound/outbound candidate generation

Candidate pre-screening, qualifying, review

Optional phone screening, interview services, proactive candidate search, hiring and onboarding services