Sales Operations
In many organizations, sales operations is a mess. There are dozens of stories we could tell. And the opportunities lost measure in the millions.
Too many companies keep valuable sales data on an M: drive buried in Excel spreadsheets, lists from trade shows, scans of business cards, folders full of quotes and contracts and presentations and documents from years ago.
It's a mess, and trying to find the information you need can huge waste of time. We've all been there, but it doesn't have to be that way.
Problems Worth Solving
Sales Operations enables you to see how leads are managed into your organization, how they're routed and qualified, and whether or not they are pursued properly. A successful sales operations effort provides you with the business intelligence that you need to run your business, including:
Prospect data management
Mailing list effectiveness
Sales forecasting
Tailored reports and metrics
Financial planning
The Vx Solution
A focus on sales operations allows you to map your internal sales process from the moment you identify a prospective new customer to the day that your product ships out the door an invoice is generated, and payment is received.
Our goal is to work with you to find a solution to make that process as clear and concise as possible, so that customers come in products go out and revenue comes into your business.
Solutions include:
Sales compensation design
Sales team restructuring
Sales enablement staff (CoPilot)
Dealer development
Dealer outreach, training & communications

Integrated marketing training
Sales team coaching
Customer Relationship Management (CRM) software implementation & training
Frequently Answered Questions
I bought Salesforce. Why didn't it work?
David Tisdale
2018-05-01T13:07:34-05:00
Salesforce is a great, flexible Customer Relationship Management (CRM) tool, but like all tools it's not magic. If you buy a chainsaw, do your trees automatically fall down? Will they fall in the right direction and not hit your house? All tools require training, planning, upkeep and consistency, otherwise they are just things you bought. Ask yourself this: Does my team know how to use Saleforce? Have I given them the training they need to get the most out of it?
Sales Operations for Global Businesses
For international sales teams, your sales processes and tools are even more important. Learn more »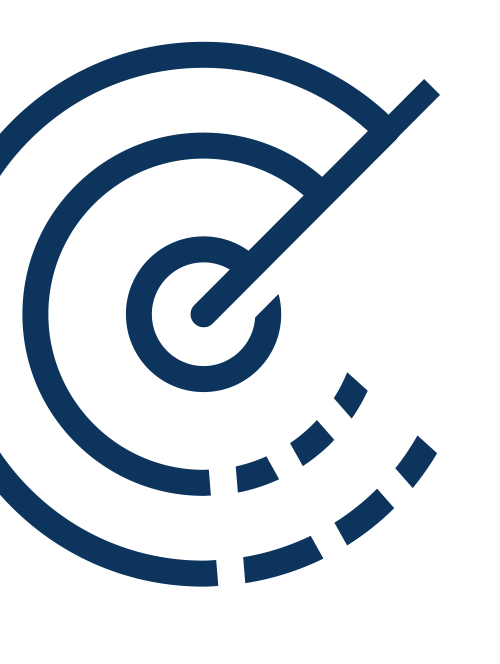 Featured Program
CRM Leadership & Implementation
CRM gives you visibility into the activity of your sales team, real time insight into your sales pipeline and peace of mind knowing that your most valuable asset is safe and secure.
Define your start-to-close sales process

Select and implement the right CRM platform for your business

Organize and clean up your customer data

Train your team to ensure adoption

Define lead follow-up processes

Instill team accountability through assigned actions