More than Just Sales Outsourcing
ActiveOutreach™ delivers high value, vetted opportunities directly to your sales team.
ActiveOutreach™ is our new customer acquisition program that delivers high value, "warmed up" opportunities right to your sales team. This isn't just sales outsourcing — we become an integral part of your sales team that is solely focused new business development.
In the quest for growth, many businesses are facing a host of challenges including:
Flat revenue growth
Missed sales goals
High client concentration
Too much time managing current customers
Limited new high value customer acquisition
That's where the Vx Group comes in.
Our ActiveOutreach program delivers quality opportunities by:
Growing Your Customer Base:

We help develop a list of high potential customers then actively pursue them, working as an extension of your sales team.
Being an Advocate for Your Brand:

We learn your brand from every point of view, then create custom-tailored sales + marketing strategies.
Taking Action:

We handle new account development activities so your sales team can devote more time to closing opportunities.
Providing Analytics You Can Use:

Using CRM and web analytics software, we document and track all KPIs to ensure you have a strong sales funnel.
Frequently Answered Questions
Who is my ideal customer?
David Tisdale
2018-05-01T13:04:39-05:00
Many businesses believe any customer is a good customer. While that sounds great, it's not true. Growth starts with knowing your Ideal Customer Profile, then tailoring your business to meet their needs. Not sure who your ideal customers are?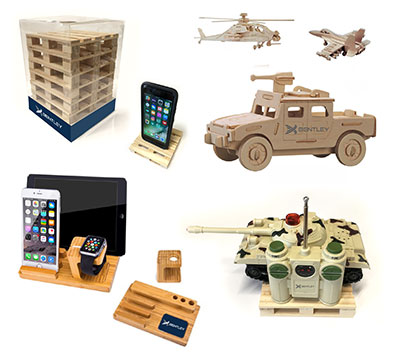 Tangible & Measurable
 Results
from prospect to lead to customer — our clients have seen consistent success with ActiveOutreach™.
using unique URLs for each campaign, we are able to track which of your contacts are actively engaged.
for clients who have high value offerings, ActiveOutreach™ is the tactical approach to generating new revenue.
ActiveOutreach™ is a cost-effective, measurable approach to growing your business.