Selling in the USA
For international companies seeking to grow in the Americas, a unique set of challenges must be considered.
Are you an international business introducing a new product or service to the United States? Are you struggling to new customers in the U.S. marketplace? Are techniques that worked back in your home territory not working here?
For international companies, expanding in to the Americas poses a unique set of challenges. Besides potential language barriers, there could be differences in selling and marketing strategies, product distribution, hiring workforce and sales personnel, materials sourcing, and more.
We'll help you see the full picture. From setting up an effective North American office, to approaches to selling in the U.S., defining sales and production goals, improving strategic communication with parent companies and distributors, and understanding this new marketplace, we'll set you on a course for growth.
It starts with developing a specific, measurable go to market strategy based on an understanding of your sales goals. When the plan is complete, we use our research skills to develop prioritized channel and prospect lists. And then it's time to sell. We tap our sales, marketing and communication skills to recruit, nurture and grow new dealers, new distributors and new customers for your business.
Fresh Perspective for Optimizing U.S. Sales
Dealer development
OEM / Online / Direct selling
E-commerce & digital selling
Customer outreach campaigns
Distributor & dealer sales tools
Dealer outreach, training & communications
Distributor program development & training
Digital sales platforms & integrated CRM
Frequently Answered Questions
Should I sell direct?
David Tisdale
2018-05-01T13:05:26-05:00
Yes. Well, no. Actually, maybe. Direct sales make perfect sense for some B2B companies, but not for others. We'll work with you to determine direct sale opportunities, create sales and marketing strategies, and find the right balance of sales through dealers, distributors reps and online for your business.
International Companies Selling in the U.S.
Global companies seeking to expand in the U.S. market need to consider several challenges related to channel development. Learn more »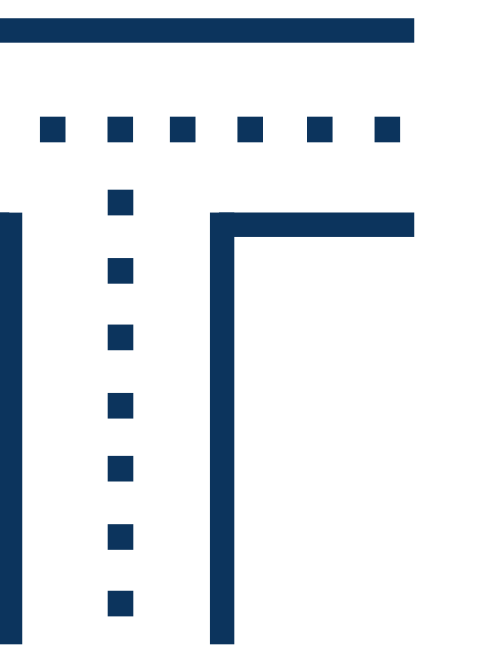 Featured Program
Dealer & Distributor Development
Sales processes that worked for manufacturers, dealers and distributors 10-15 years ago don't work so well today. Our dealer/distributor program creates the ideal mix of direct sales and distribution to drive growth for your company.
Learn how to manage dealer networks

Address challenges with OEM, online and direct sales


Target high-value markets

Develop effective sales tools for reps and dealers


Dealer outreach, training & communications