Does your sales team need a boost?
Leadership, drive and directive – these are some of the qualities your sales team needs to be effective. Does your team have them?
Your sales team is the backbone of your company. Ideally, they are the people who seek out new customers, build relationships, sell your products and grow your top-line revenue. Unfortunately, we all expect sales people to do more with less, and in the process we stop them from doing the one thing they're supposed to do – sell.
Below are some answers to the questions we most frequently hear.
Should I hire an industry veteran? Or someone younger that can be trained?
David Tisdale
2018-05-01T13:05:07-05:00
Both questions could be answered with, "yes," but that depends on your long-term business goals, corporate culture, ideal customer base and more important factors. Your search for the right salesperson begins with developing an Ideal Candidate Profile.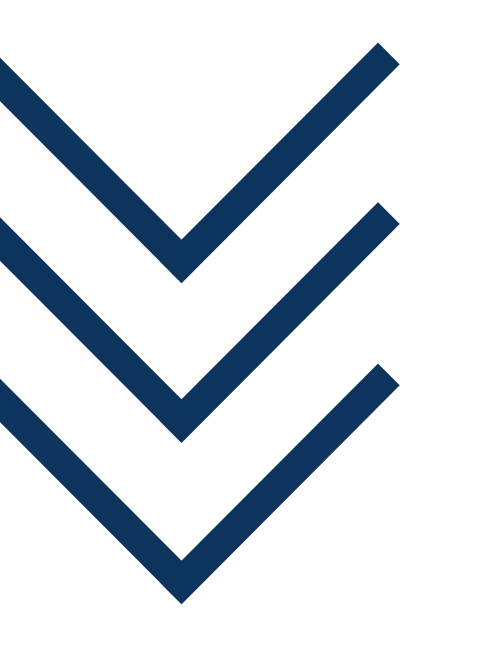 Featured Program
Sales Recruiting
The Vx Group Sales Recruiting Program deploys a mix of inbound and outbound tactics to deliver a deeper pool of qualified candidates. Our recruitment team has decades of leadership experience hiring, managing and growing the specific sales roles you need.
Develop an Ideal Employee Profile

Job description development/optimization

Inbound/outbound candidate generation

Candidate pre-screening, qualifying, review

Optional phone screening, interview services, proactive candidate search, hiring and onboarding services