Does Your Sales Organization Need to Get Organized?
A successful sales operations strategy provides you with the business intelligence that you need to boost sales and grow.
You've been gathering intelligence on your customers for as long as you've been selling products, but what are you doing with that information? By focusing on sales operations, you'll have the ability to tap into that valuable data and use it to create more effective, growth-focused sales strategies.
Below are some answers to the questions we most frequently hear.
I bought Salesforce. Why didn't it work?
David Tisdale
2018-05-01T13:07:34-05:00
Salesforce is a great, flexible Customer Relationship Management (CRM) tool, but like all tools it's not magic. If you buy a chainsaw, do your trees automatically fall down? Will they fall in the right direction and not hit your house? All tools require training, planning, upkeep and consistency, otherwise they are just things you bought. Ask yourself this: Does my team know how to use Saleforce? Have I given them the training they need to get the most out of it?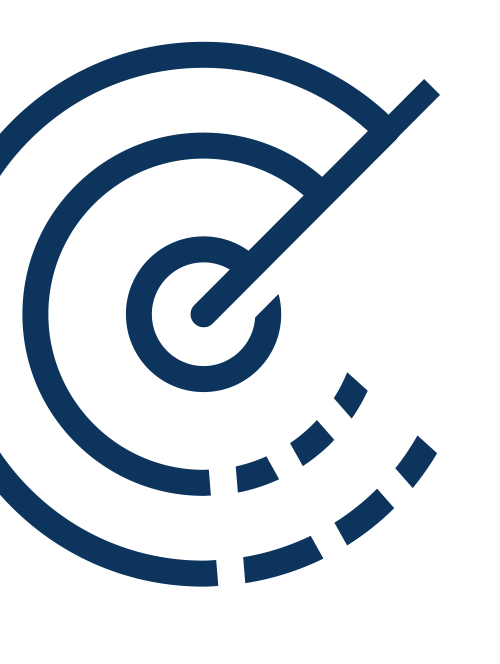 Featured Program
CRM Leadership & Implementation
CRM gives you visibility into the activity of your sales team, real time insight into your sales pipeline and peace of mind knowing that your most valuable asset is safe and secure.
Define your start-to-close sales process

Select and implement the right CRM platform for your business

Organize and clean up your customer data

Train your team to ensure adoption

Define lead follow-up processes

Instill team accountability through assigned actions