Is it time to update your distribution strategy?
Develop the distribution and sales channels that provide the expertise, service and support that your customers demand.
In this more complex selling environment, strong relationships are required to drive revenue growth. Sales Channel Development is about building mutually beneficial relationships with distributors and manufacturing reps while broadening your sales and distribution initiatives.
Below are some answers to the questions we most frequently hear.
Should I sell direct?
David Tisdale
2018-05-01T13:05:26-05:00
Yes. Well, no. Actually, maybe. Direct sales make perfect sense for some B2B companies, but not for others. We'll work with you to determine direct sale opportunities, create sales and marketing strategies, and find the right balance of sales through dealers, distributors reps and online for your business.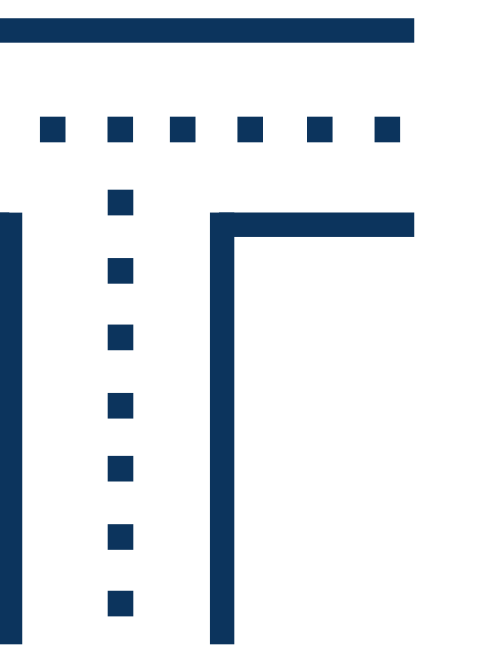 Featured Program
Dealer & Distributor Development
Sales processes that worked for manufacturers, dealers and distributors 10-15 years ago don't work so well today. Our dealer/distributor program creates the ideal mix of direct sales and distribution to drive growth for your company.
Learn how to manage dealer networks

Address challenges with OEM, online and direct sales


Target high-value markets

Develop effective sales tools for reps and dealers


Dealer outreach, training & communications